When you are looking for an effective metal finishing operation, you might want to consider powder coating. There are, however, several different methods for powder coating so selecting which one is appropriate for your business and the properties of the metal you are coating can be challenging. Employing the advice and guidance of professional metal finishing engineers, like PB Metal Finishing Engineers, can make the selection phase a whole lot simpler. They can engineer high-quality bespoke powder coating systems for small or large scale operations, at an affordable cost.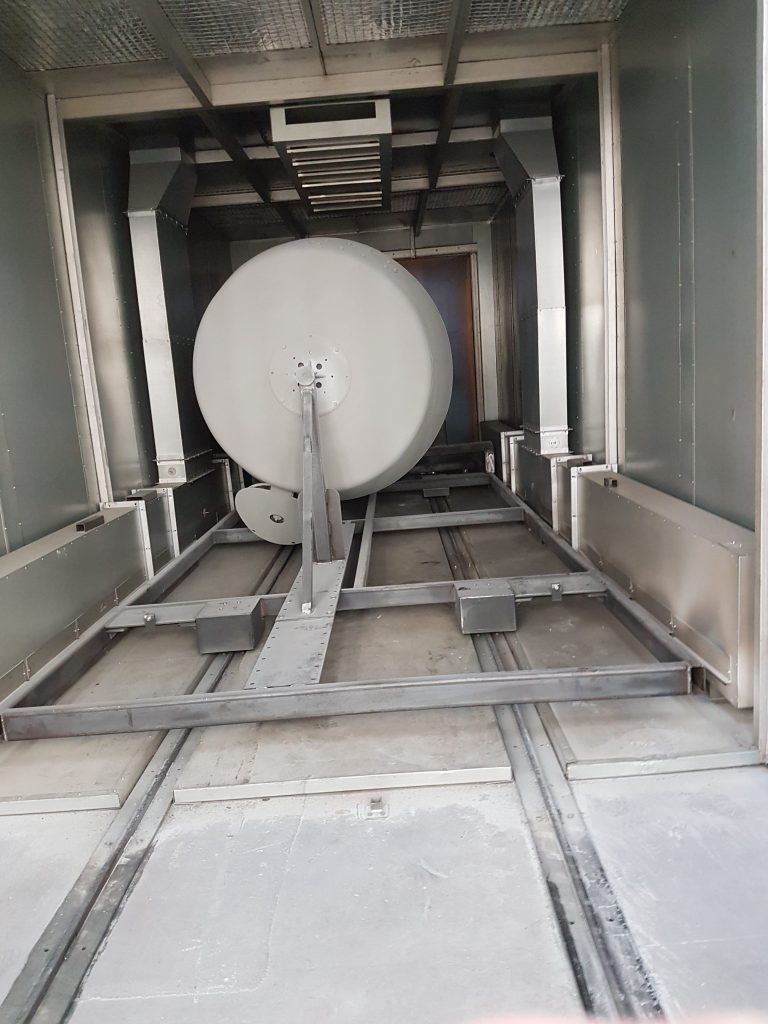 Powder coating booth
If your business is booming and you are thinking of increasing production, a bespoke powder coating booth could provide the solution. PB Metal Finishing Engineers are at the forefront of innovative powder coat booth design and manufacture in Birmingham. Their powder coating boots are available in varying models to ensure that they have a finishing system appropriate for you. These include Batch Cartridge Booths and Online Cartridge Booths. Batch Cartridge is a method that offers versatility for short to medium sequences. It's also a neat and dynamic system for producing custom powder coating. Online Cartridge Booths are ideal for large scale coating of both metal and non-metal items like plastic. The advantage of this system is that it can be modified to include fluidised bed salvage or removable drawer systems upon completion of the coating process.
As well as powder finishing systems PB Metal Finishing Engineers also design, manufacture, supply and maintain Paint Spray Booths. Liquid booths work better for some companies with the main models being, Water Wash Spray Booths and Dry Filter Booths. If you produce products that require a lot of painting, then Water Wash Spray Booths are an ideal solution. They are also flexible if you are looking to use different types of paints with varying thicknesses and drying times. Dry Filter Booths have an almost universal attraction as they can be used in a myriad of finishing methods. They are available in either open-faced or conveyor belt designs.
All of the powder and paint spray booths manufactured by PB Metal Finishing Engineers are constructed using only the very best quality materials and parts. This commitment to excellence ensures durability, efficiency and reduces the risk of any ad-hoc repair. They are also produced following all the relevant health and safety standards and regulations. Whichever coating system you choose, you can be sure that it will be an investment that drives efficiency and long-term, generates profit.
Industrial ovens and pre-treatment systems
Alongside industry-leading powder coating systems, PB Metal Finishing Engineers also design and supply Industrial Ovens and Pre-Treatment Systems for powder coated items.
Industrial Ovens
Modular designs are available so that any oven can be designed to suit your specific curing needs. Temperatures can range from fifty degrees centigrade up to five hundred; these industrial ovens are suitable for almost any application. To understand exactly the oven that will be appropriate for your business, an engineer can visit your premises before submitting their design.
Pre-Treatment Systems
Unless you invest in a high-grade pre-treatment system, the best powder coating and curing methods in the world won't make any difference to a poor quality finish. Pre-treatment systems rid the item you want to coat of all outside contaminants. After being treated with iron phosphate or equivalent coating to prevent corrosion of the metal, it prepares the surface so the powder or paint will bond.
If you are interested in learning more about the systems that PB Metal Finishing Engineers manufacture, and how they can help you coat metal, contact them directly by phone.