Metal finishing is a process that applies a thin coating of material, metal or paint, to the surface of an object such as screws, tools or even some household items. The primary aim of metal finishing is to afford these products and tools a prolonged and more effective lifespan, a considerable reduction in the amount of visible corrosion, and also, to deliver a finish that is pleasing to the eye.
How metal finishing is achieved?
To proffer metal better surface wear engineers have developed many ingenious methods for metal finishing from metal plating, grinding, sandblasting and buff polishing. The preferred approach for many is powder coating and wet coat painting.
Powder coating and wet paint coating
Powder coating deploys the use of electrostatically charged particles to make the powder coating adhere to the metal. After an intensive curing process in an industrial oven, the metal will have a solid surface almost impenetrable to corrosion, and an impeccable finish. Wet coat painting requires the use of paint spray booths explicitly designed for this purpose. It's a longstanding strategy for metal finishing that has extensive use in numerous industries due to its ability to coat surfaces that are sensitive to heat and also non-metals.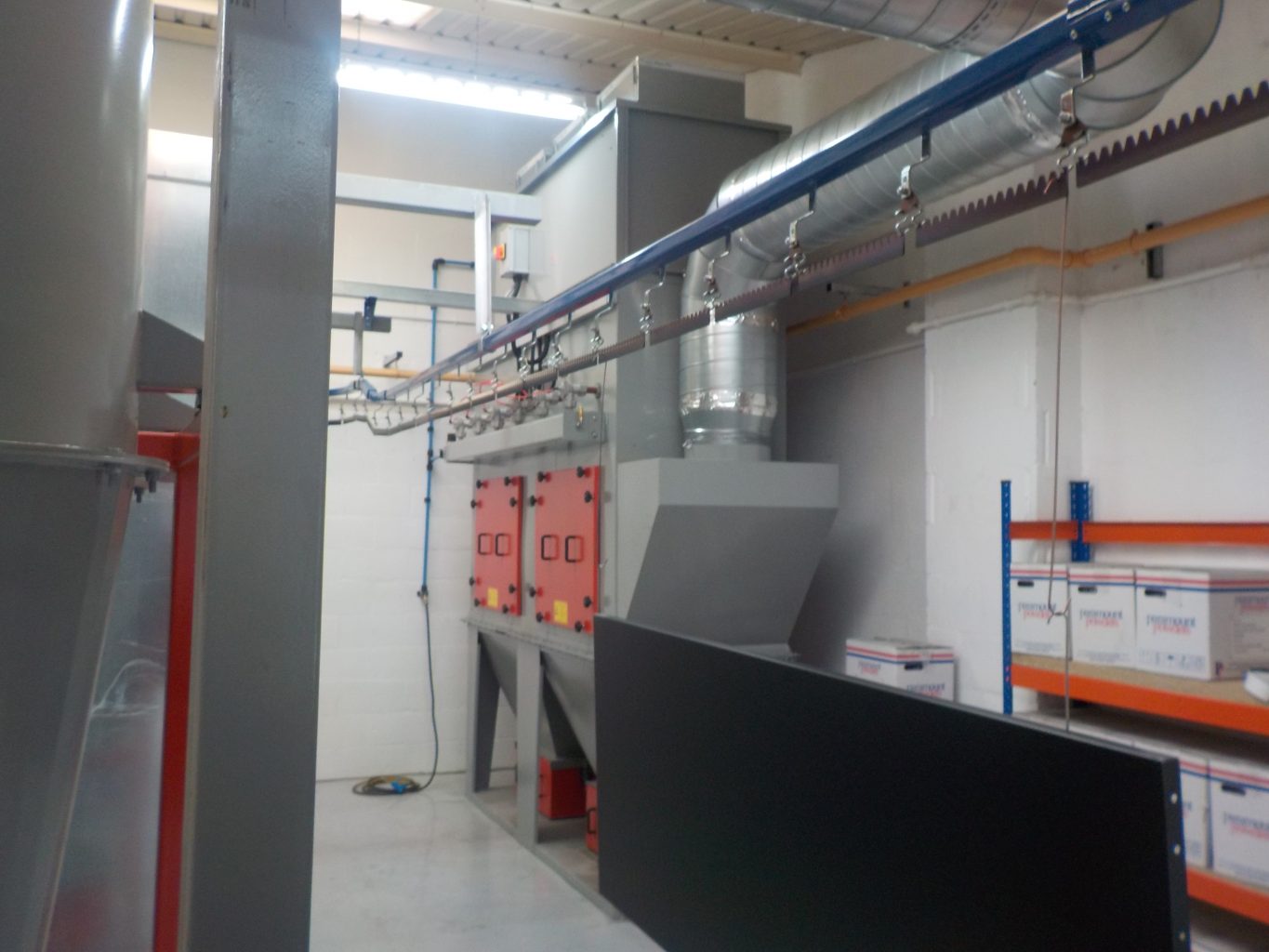 Who needs metal finishing products?
The list of end-users for metal finishing goods is innumerable and extremely varied, but perhaps the main three are the automotive, airline, and medical sectors. These areas of the market all require critical components to undergo expert metal finishing before being assembled in cars, planes and medical equipment.